Design and Form
The 39.6 cm (15.6) IPS display of this gaming laptop from Acer comes clad in a black metal body that oozes style.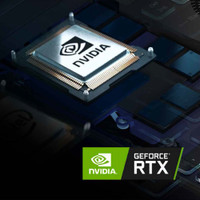 Gaming Performance
It comes equipped with 6 GB of NVIDIA Geforce RTX 2060 so that you can enjoy an enhanced and seamless gaming experience.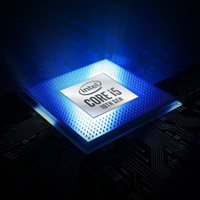 CPU Performance
It comes equipped with the 10th Gen Intel Core i5 processor with 16 GB of DDR4 2666 RAM, which can be expanded to up to 32 GB so that you can multitask with ease.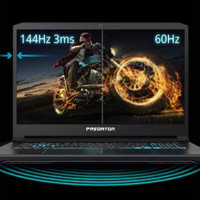 Refresh Rate
This Acer laptop boasts a refresh rate of 144 Hz and an overdrive response of 3 ms so that the visual experience of your game is lag-free, fluid, and seamless.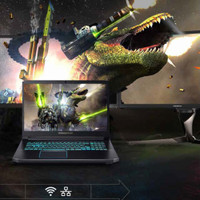 Multiple Screens
The HDMI 2.0 and the DisplayPort 1.4 allow you to connect two more displays with this laptop so that you have up to 3 displays to enhance your gaming experience and widen your play area.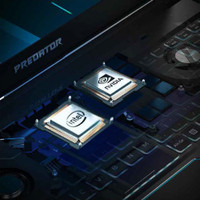 Fast Loading and Gaming
This Acer gaming laptop boasts a 256 GB SSD, which uses NVMe technology in the Raid 0 configuration.